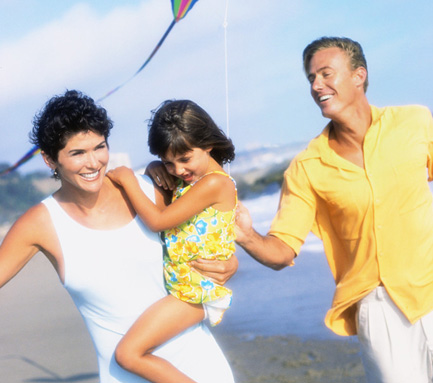 Employee Eligibilty Management
Our experience shows a 7-10% unfavorable variation in accurate eligibility data. Do you know how much this is costing you? Contact VHM to discuss how much we can save for you & improve your eligibility process.
Description:
TrendHealth-ES Streamlined Management & Reporting of Employer's Enrollment and Eligibility data.